Preface: We speak to Gadi Amit, San Francisco-based designer and President of NewDealDesign. Gadi has worked extensively with startups and large corporations like Dell, Microsoft, and Fujitsu and has pioneered the designs of cultural icons like the Fitbit. NewDealDesign has won over 70 design awards. In our conversation we reflect on the process of designing hardware and the restrictions with digital in the design process.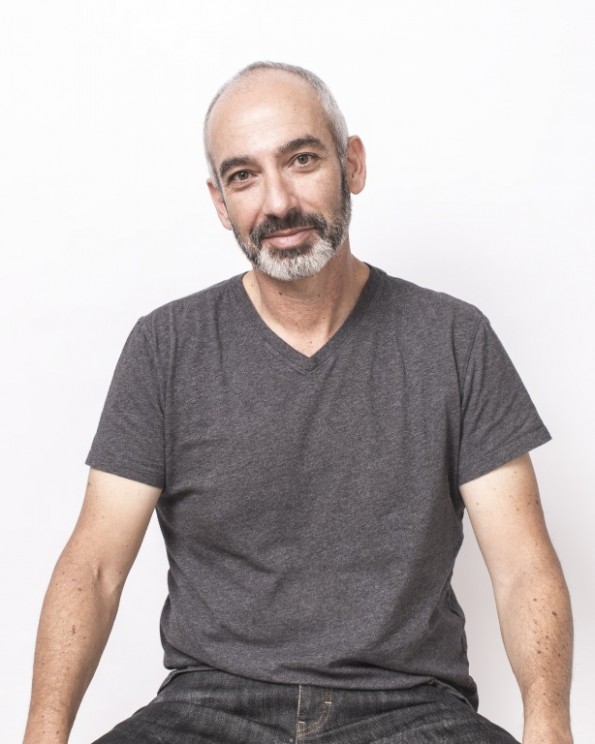 Which designers have influenced you and what characteristics have taken into the work you do now?
I went to an arts and crafts school in Jerusalem, founded by the Bauhaus school, but what really influenced me in the 1980s was post-modernism coming from Italy. It had a huge effect on me, not because of the form, colour or tonality, but because of the impact of these objects on culture.
Why is great design hard?
Achieving harmony between flow, function, strong craftsmanship and cultural impact is a very unique and amorphous formula. These ingredients can be played in different ways, to different extents. If we take, for example, the juicer by Philippe Starck, despite it being effective at serving its function and being of fine craftsmanship, its identity is so strong that its cultural impact overshadows other aspects of the formula.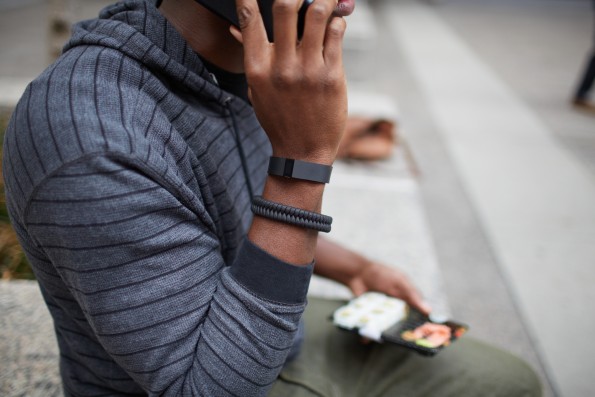 How do you know when you have achieved the right design for a brief? The stage when you need do no more, that it is just right – nothing needs be taken away or added.
What we look for is a 'white moment', it is a visceral moment when you know that you have the right idea. In the process of tossing around a variety of ideas, on certain occasions they will come together in a way that you inherently know is good. Nearly every project goes through this. You get to the point when you know there is a breakthrough.
I recall talking to an entrepreneur who had invented a new device in the medical space. We had coffee and went through a lot of ideas. During that meeting, within 2 to 3 minutes, we took a 180 degree turn towards a solution that was so much better. It worked better for the people, it fit better and looked more beautiful. These are the moments that I am living for.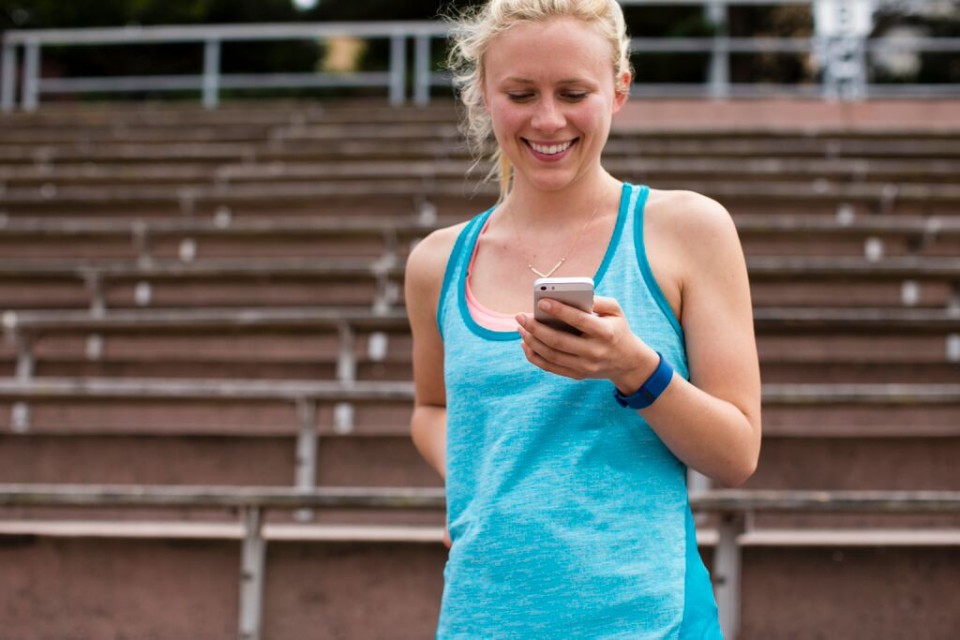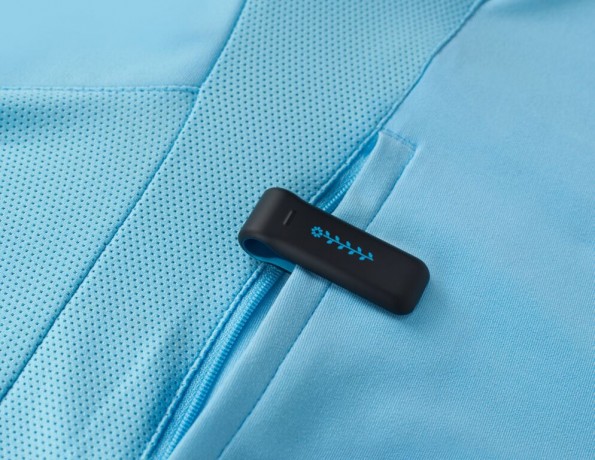 Do the companies you work with also see the right solution with immediacy?
The design process is organic. The white moments arrive after a gestation period for both us and the client. We have a fair amount of dialogue, breaking up the core issues and core problems we are facing. When that idea arrives, there is always a recognition that this is an important concept, a big recognition. It is clear to everyone. However, in some rare circumstances, when a big idea arrives, there is hesitation and sometimes, even great ideas are thrown away.
I have noted that you say you will choose using 'pencil, clay, saws, thread and sand paper over computers all the time.'  What is it that you take from this in particular and what can innovators learn from making something physical even if they are in the digital space?
The start of the design process requires ideas to be pulled from different directions and putting them together is best done when working with craft. The first reason for this is that we often solve complex problems. Due to complexity there is a lot of room for serendipity and mishaps that turn out for the better. This happens most easily when working with crafts. You can make mistakes by hand and use it explore what the form wants to be, giving you more opportunities to reflect on your work. The mistakes of the hand and mind are highly valuable.
Secondly and most importantly, it allow ease of sharing with the team around you. People can look at it, walk around it and properly experience it in a way that a computer cannot offer.
Computers restrict us to linear processes, giving us a sort of tunnel vision that prevents people reflecting on ideas as effectively as they could. This makes computers excellent for perfecting and refining ideas, but not great for creating those initial breakthroughs.
Having worked with a lot of startups, what do you think that early stage companies misunderstand about the design process? What do you wish they understood coming into it that would help them get the most out of the journey?
Early stage companies are put under a lot of pressure to get their act together and to do so quickly. Due to this element of pressure, it sometimes becomes difficult to take the time to look at a problem from different angles. In some instances, people stick too much to initial thought rather than letting other people influence the decision making in a way that is optimal. By not running too quickly through the design process, teams can give themselves the time and space to open their mind to concepts they hadn't originally considered. This is essential to designing objects that will be well loved by their customers.