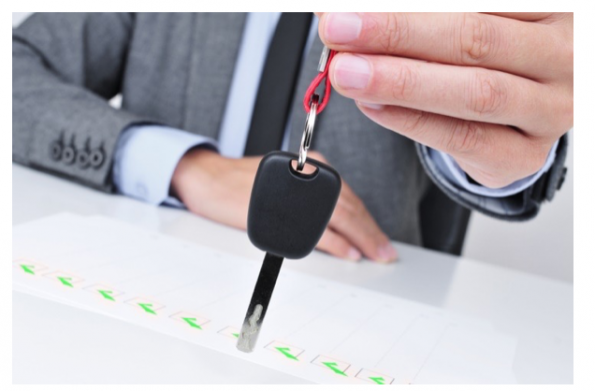 Maybe you need a transportation van to make home deliveries. Maybe you want a souped-up truck to carry all your tools and equipment from home to work. Whatever your reason for considering buying a company car, you should take a breath and consider whether you've thought the decision through.
A company car ― just like a personal car ― is a significant expense, and if it doesn't provide any additional value to the business, it might be the cause of your business's downfall. Especially in new and relatively unproven businesses like startups, such an expense could bleed your business checking account dry before you know it.
Here are a few considerations you should make before you make any trips to the auto dealership for your startup's first car.
How Will You Title the Vehicle?
Before your business invests funds into acquiring its own car, you should consider how much use your startup will have for the vehicle. If there is a chance the car will be mixed-use ― that is, for both business and personal purposes ― you should be certain that at least 80 percent of the miles driven have definite work applications. Otherwise, you might as well title the vehicle in your name and expend your personal savings to acquire it.
However, if the vehicle is destined wholly for business purposes, you should strongly consider titling it in the company's name. To do this, your startup needs to be registered as a corporation, so it can function as a business entity separate from your personal identity. Additionally, you will need to acquire an Employer Identification Number from the IRS, which is available free online. Then, you can purchase the car, register the vehicle, and assign the title to your business directly.
What Insurance Will You Take?
Business auto insurance isn't like personal auto insurance. There are just as many commercial auto insurance providers and more policy features to choose from, which means you should devote a large amount of time to sorting through your options to find the one that fits your needs and budget.
For example, if you want all your employees to be able to drive safely and securely, you need to add them to your policy ― which could be costly. Additionally, the driving records of your employees will impact how much you pay.
Ultimately, you might decide that personal auto insurance is the right choice. If you are the only driver of the vehicle (more on that next) and you plan to use the car for business and personal trips, personal auto insurance should cover your needs sufficiently.
Who Will Be Allowed to Drive?
Even though your startup owns the vehicle, you probably don't want every worker sliding behind the wheel of such a precious company investment. For one, you don't want reckless drivers scuffing and scratching your expensive car, and for another, you don't want to risk accidents that could harm your vital employees.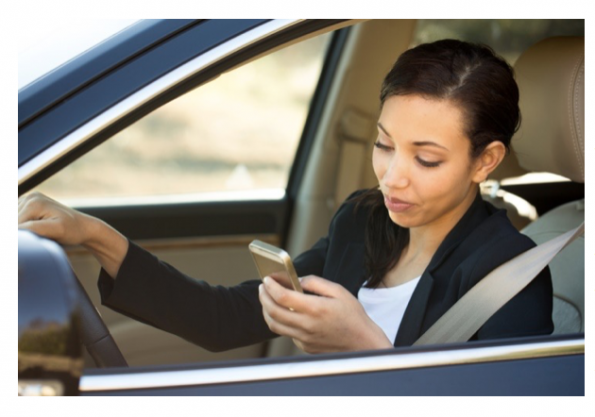 Fortunately, if damage does occur to your company property or workers, you don't have to go without legal aid. A personal injury lawyer from San Antonio will help you determine your startup's degree of fault ― which might include negligent supervision, hiring practices, training, or vehicle maintenance.
With enough insurance and legal guidance, your startup might not suffer any financial repercussions due to your drivers' behavior.
Will You Claim Tax Deductions?
Owning a company vehicle isn't all liability; in fact, come tax season, it is often an advantage to business owners looking to make as many deductions as possible. If the vehicle is wholly devoted to company use ― perhaps as a delivery van ― you can count every dime you spend on it as a business expense, which is deducted from your taxes. You can even deduct depreciation of your vehicle, tolls, and parking fees, which all contribute to business costs.
Even if your company car is mixed-use, you can deduct some of its costs from your taxes. However, to do this, you and your employees must be especially diligent about separating business miles and personal miles. It is best to keep a notebook in the car for workers to write down how far they drove, when, and for what reason.